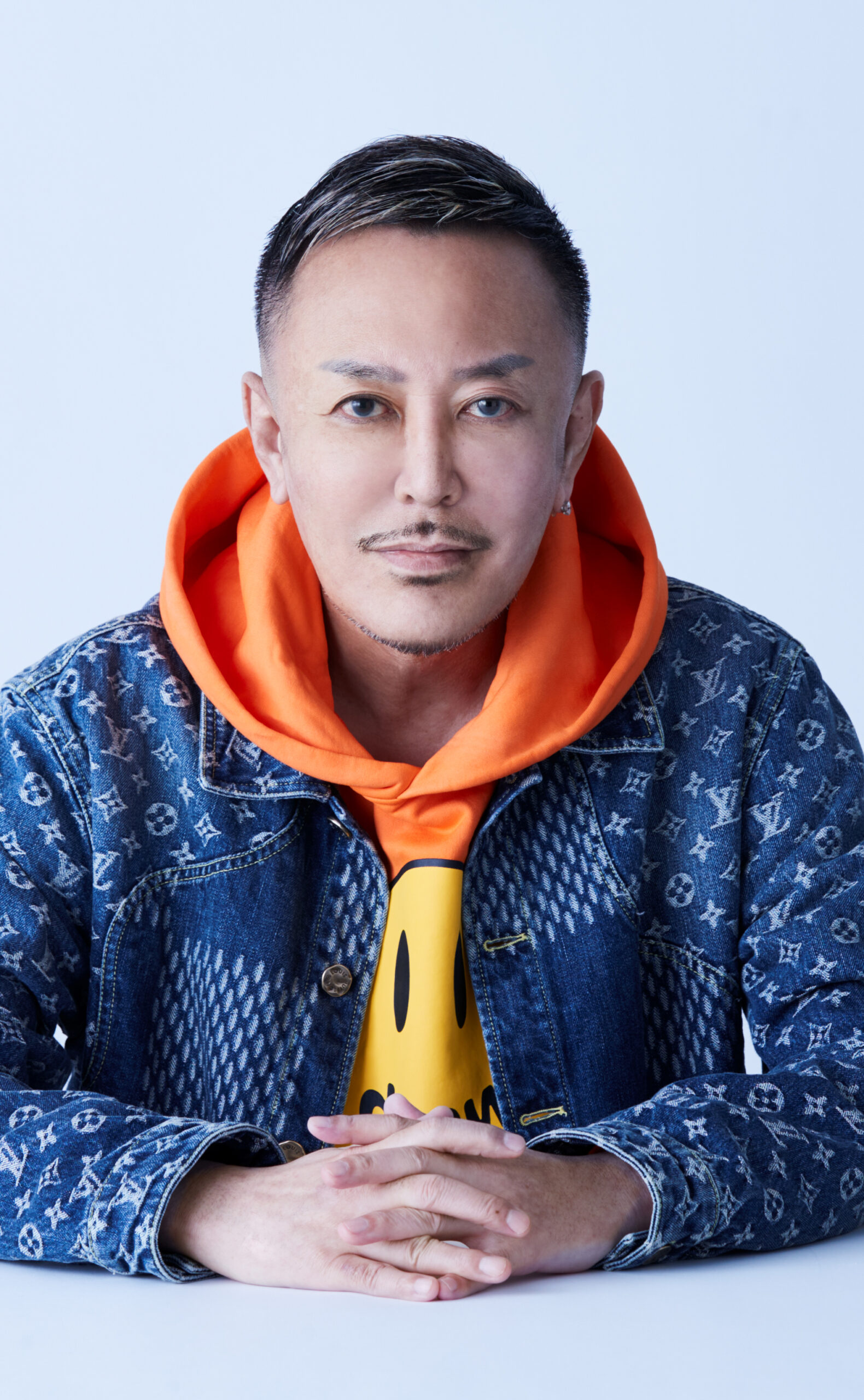 20世紀後半に始まったエンターテイメントの世界を取り巻く環境の変化は、21世紀に入って更に大きな変化を遂げました。
内容も作り方もビジネスモデルも、その全てが技術やインフラの変遷を経てパラダイムシフトを起こし続けながら今なお、加速度を増しつつ変わり続けています。
ついこの前までカッコ良い!と言われていたものが、気づくとあっという間に古臭い遺物になっている。
作り手からすればそれはとても厳しい時代だと思います。
でも私は時代がどんなに変わろうと、エンターテイメントに求められる本質は何も変わってはいないと思います。
人はエンターテイメントに夢を見ます。
そして生きてゆくための希望や、つらい時の癒し、更には楽しい時間をもっと盛り上げる手段であったりと、様々なきっかけをエンターテイメントに求めます。
その欲求そのものは、昔と今も同じなはずです。
もちろんその楽しみ方やボリューム、スピード感には今昔ならではの違いはありますが、やはり本質は同じでしょう。
そしてその本質を全うするためには、作るべき作品と、作り手の全員が純粋に、そして真剣に向き合いながら、地道に理想の形に近づけることでしか成し得ません。
私はこのスタジオを風通しの良い場所にすることを目標に考えています。
目標としては単純すぎるように聞こえるかも知れませんよね。
でもどんなに優れたクリエイターでも、孤独ではフルパワーは発揮できません。
良質な作品を作るため、そしてモチベーション高くエンターテイメントの本質を全うするための第一歩は、風通しの良い環境から始まるのだと信じています。
立場に関係なく言葉を尽くして語り合う。
間違いを恐れず、でも間違いは素直に正し、失敗を財産にする。そして理想を捨てず、粘り強く理想に近づける。
当たり前のようで、その当たり前こそ意外と難しく、同時に最も大切なこと。
ここはそんな環境から世界に向けたコンテンツを本気で目指すスタジオです。
代表取締役社長 名越稔洋
セガ開発スタジオ分社化に伴い、アミューズメントヴィジョン 代表取締役に就任
『モンキーボール』シリーズ、任天堂株式会社との業務提携タイトル『F-ZERO GX』『F-ZERO AX』を手掛ける
総合監督作品『龍が如く』発売
以降2021年発売の『LOST JUDGMENT:裁かれざる記憶』まで「龍が如くスタジオ」ブランドの作品全てに総合監督として携わる
株式会社セガ 取締役を退任
株式会社名越スタジオを設立
The sea change that began in the entertainment industry in the late 20th century has brought even greater change to the industry in the 21st century.
Changes to entertainment content, how it's made and the business model driven by technology and infrastructure advances have sparked a paradigm shift, and these changes are continuing to unfold with greater and greater speed.
What only yesterday had been considered the height of cool now suddenly becomes outdated before you know it.
For creators, this makes working in the industry today incredibly challenging.
But no matter how the times change, I believe that what people essentially want from entertainment has not changed one bit.
People see their dreams in entertainment.
People look to entertainment to give them hope in life, to soothe them in times of difficulty, and to add excitement in happy times. People look to entertainment to provide the spark for all kinds of events.
The appetite for entertainment is the same today as it was in the past.
There are obviously differences between the past and the present in how entertainment is consumed, its volume and velocity, but its essence remains the same.
The only way to deliver this essence to the world is if all creators approach the works they create with seriousness and clarity while grinding away to get closer to reaching the ideal.
One of my goals at this studio is to create an open atmosphere.
This may sound like an overly simplistic goal.
But even the most talented creators cannot fully unleash their abilities in isolation.
I believe that the first step to creating high-quality titles and delivering the essence of entertainment with strong motivation starts with creating an open atmosphere in the studio.
This means having open-ended discussions that ignore seniority and hierarchy.
This means not fearing mistakes while also not being afraid to correct them, and treating failures as assets. This means not giving up on reaching the ideal, and fighting to get closer to it.
This may seem so simple, but the simplest things can unexpectedly be the hardest to do, and at the same time the most important.
Nagoshi Studio is committed to creating content for the world to enjoy from this atmosphere.
Toshihiro Nagoshi
Joined Sega Enterprises, Inc.
Release of "Daytona USA", his first title as a producer
Became President of Amusement Vision after the development studio was spun off from Sega.
Developed the "Monkey Ball" series, and worked on "F-ZERO GX" and "F-ZERO AX" in a business partnership with Nintendo.
Release of "Yakuza", for which he was the general director.
Oversaw all titles at R.G.G. Studio as general director through "LOST JUDGMENT", released in 2021.
Became Director and COO of Sega Corporation.
Left Sega Corporation.
Established Nagoshi Studio Inc.